Bagatelle
The origins of pinball begin with the lawn games of Europe, where balls were rolled into holes in the ground. Parlor versions of these games were called "Bagatelle" tables. To play these tabletop games, a stick or plunger would propel ball bearings up an incline. The balls would then roll down the incline, bouncing off pins and landing in pockets labelled with different scoring values. It is these pins that gave pinball its name.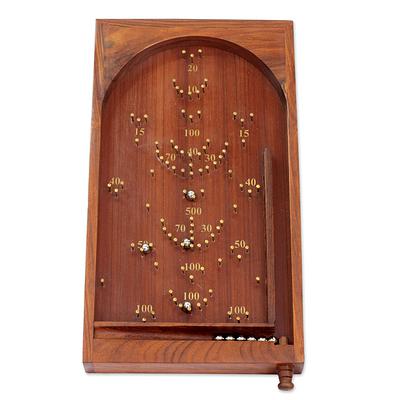 As you may have noticed, these early machines had no flippers and did not use electricity. Scoring was calculated by the player. There were also many more balls than in most modern pinball machines. However, bagatelle laid the foundations for what would later evolve into pinball.
Electro-mechanical Era
The earliest pinball machines were known as "electro-mechanical" since their scoring was done entirely using relays, wires and solenoids. During the early days of pinball, devices such as a tilt sensor (to prevent excessive nudging of the table) and contact scoring were incorporated into the machines. Bells, indicator lights, and colorful back-glass art increased the appeal of these early machines. Pop-bumpers (a.k.a jet bumpers, mushroom bumpers, thumper bumpers) were also invented to make pinball a more lively game.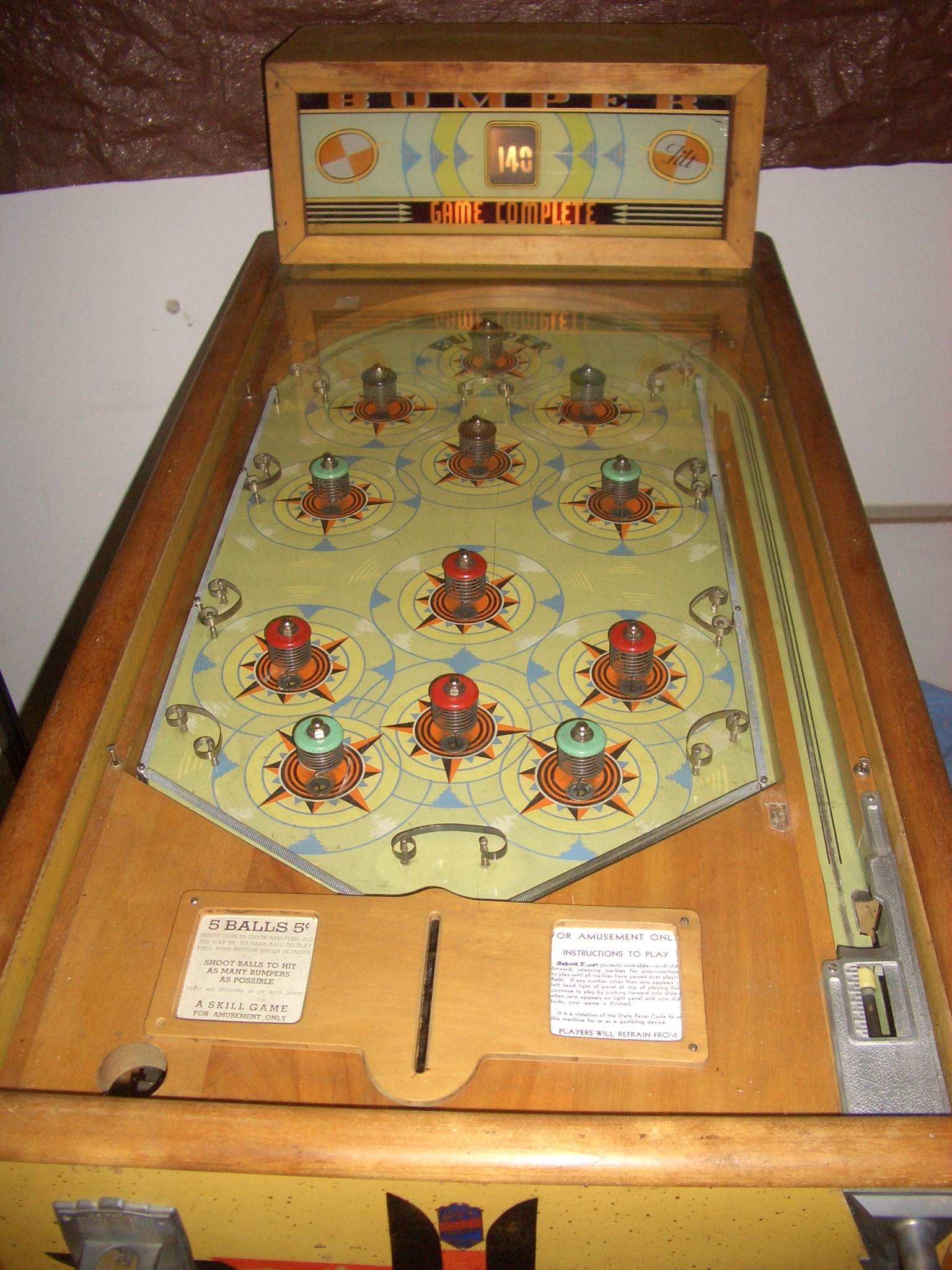 In 1942, pinball was banned in New York City, with several other major cities following suit, due to pinball's relation with gambling. Betting on the outcome of pinball games and bingo pinball machines (which were gambling devices that would pay the player for certain outcomes) were becoming too common. Pinball remained illegal in New York until 1976 when the ban was lifted after pinball was proven to be a game of skill in court.
In 1947, Gottlieb's "Humpty Dumpty" completely revolutionized the industry by introducing the flipper. The game featured not two, but six, electrical flippers facing outward. Players could now use buttons on the side of the machine to keep the ball in play longer and increase their scores!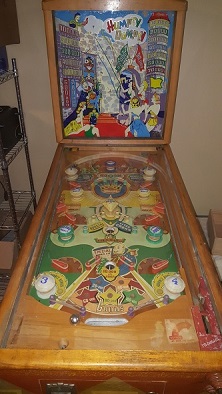 With its score reels, lack of inlanes, and abundance of relays/solenoids, William's 1976 Space Odyssey is most certainly a late electro-mechanical game.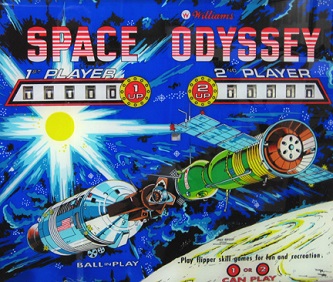 Solid State Era
With the advent of modern computers, circuit board technology found its way into pinball machines, replacing the old-fashioned relays. These games are known as "solid state" pinball machines. This new technology allowed for more complex rules, sound effects, and immersive themes. Although Gottlieb was widely considered the best manufacturer of electro-mechanical pinball machines, Bally and Williams soon dominated the solid state pinball market. Eventually, Williams bought the Bally label and was known as the best manufacturer of that time period. Williams created the first talking pinball machine in 1979 with "Gorgar" as well as the first multi-level playfield in 1980 with "Black Knight."
Other immersive themes from Williams during this era include their 1986 "Pinbot," 1989 "Earth Shaker," 1990 "Whirlwind," and 1990 "FunHouse" (pictured below), among countless others. Pat Lawlor was the designer behind many of these games, including my favorite, "FunHouse," which features a talking head named Rudy that comments on your game and tells you where to shoot.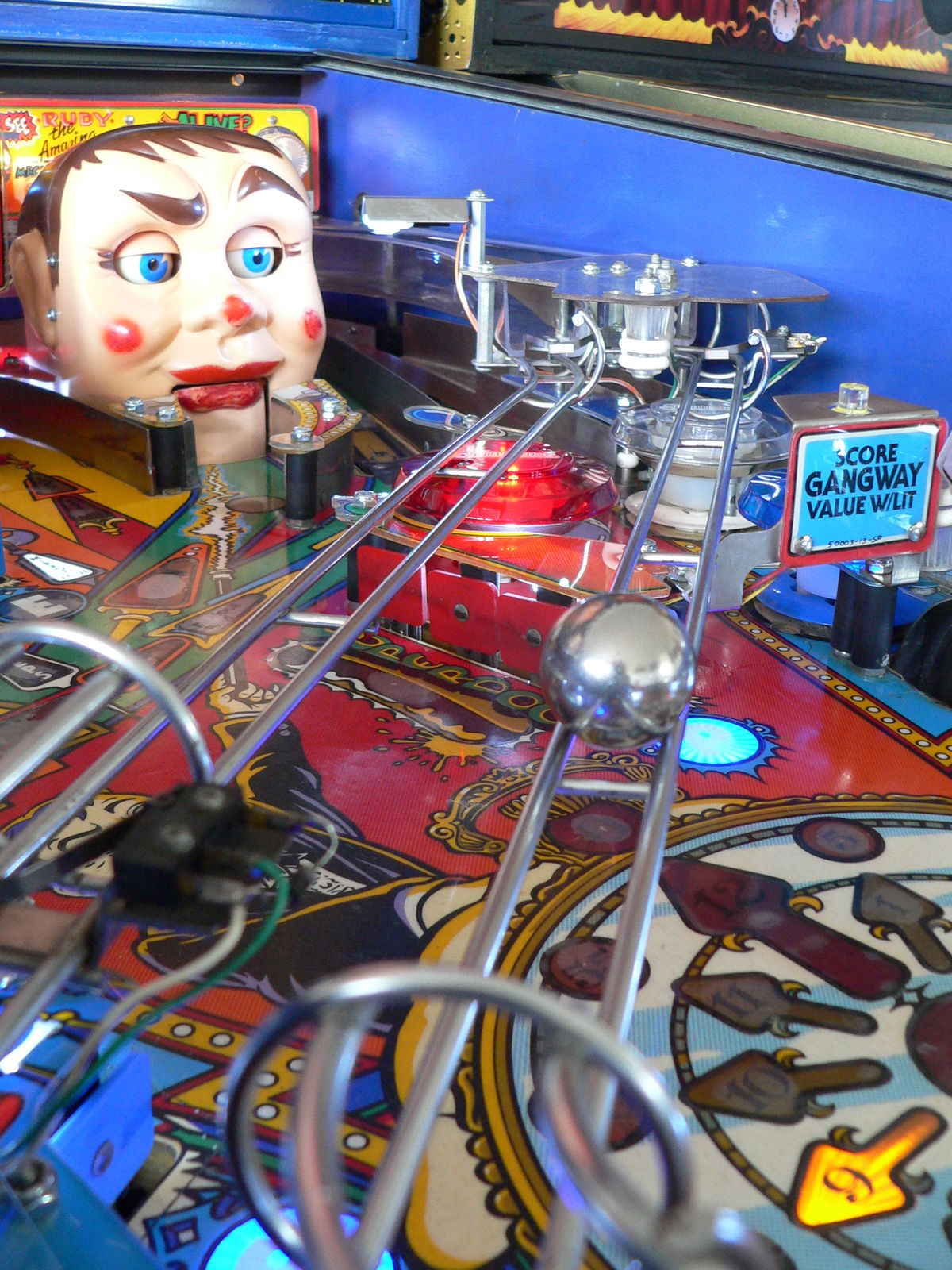 Licensed Themes
Following the release of "FunHouse," Pat Lawlor designed the best-selling pinball machine of all time, '"The Addams Family." Released in 1992, it sold over 20,000 tables. The success of the game gave Williams/Bally enough financial security to let Lawlor design the machine of his dreams. In 1993, "Twilight Zone" was released. This pinball machine is known for its abundance of toys, features, game modes, and incredible difficulty. Some features include a second playfield with invisible magnetic flippers, a gumball machine that dispenses pinballs, and a fast-moving ceramic "power ball." In 1997, the massively-popular "Medieval Madness" pinball machine was released. All of these machines, as well as several others from this era, are highly sought-after by enthusiasts.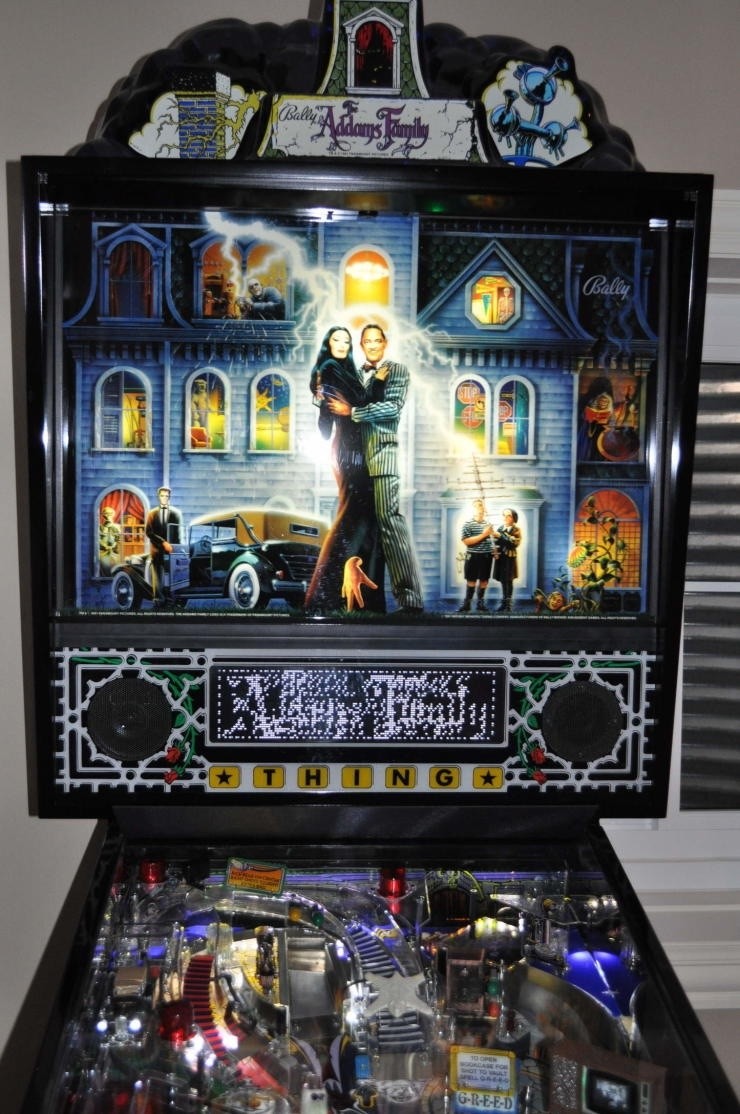 As the 90s progressed, the video game market was doing very well and many arcade operators began to favor video games over pinball machines. They took up less space, required less maintenance to operate and had more variety and depth to their gameplay. As the new millennium approached, Williams pinball designers launched one final effort to innovate pinball. Pinball 2000, as it was called, incorporated a monitor into the game with animations that would reflect gameplay and add a new level of immersion. Their 1999 "Revenge From Mars" was a hit, but the second Pinball 2000 game was based on the then-new Star Wars: Episode I movie. Unfortunately, that was the last pinball machine Williams would produce. Shortly after its release, they permanently shut down their pinball division.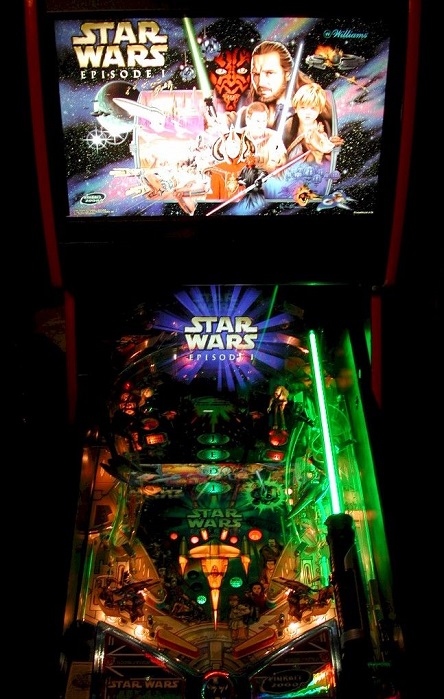 Pinball Today
But the story of pinball doesn't end there. Pinball manufacturer Stern kept the industry alive by designing machines based on licensed themes such as Monopoly, The Simpsons, Indiana Jones, and Metallica. Stern has been the only major pinball manufacturer in the world for over a decade and has consistently released several titles per year. Stern was the only manufacturer left…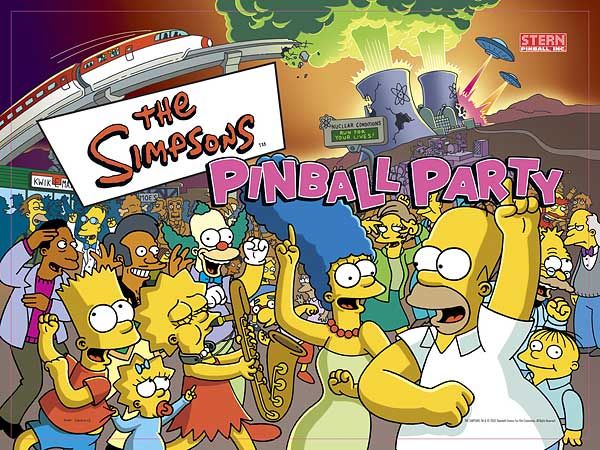 That is, until Jersey Jack Pinball was founded in Lakewood, NJ and launched its first pinball machine in 2013, themed after The Wizard of Oz. The company's attention to detail and innovate design team led to a highly successful launch title. In 2016, Jersey Jack released "The Hobbit." They are currently (as of 2017) in the process of launching their first non-licensed original theme, designed by Pat Lawlor. The futuristic disaster-themed game "Dialed In" is the first pinball machine with Bluetooth connectivity, a built-in camera, and smart phone controls. Although the cell-phone themed artwork and title initially gave many pinball fans a negative impression, the game is accumulating many favorable reviews from those who have played it, praising the game's unique theme and flawless design.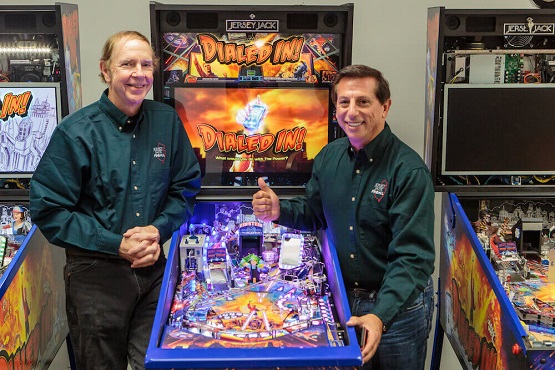 Note: Sources for all information and images are listed under the "Websites" link.