Group: Zaynab Masood '22, Joy Xie '22, Sandra Yang '22
This project offers an exploration of how the community of Kensington has reflected upon its struggles and strives for different forms of wellbeing and care through public art. The site curates a collection of murals produced in collaboration with local residents, and together with the artists' own voices, offers reflections on healing, recovery, and other ideas of wellbeing.
These representations are offered alongside broader histories of race, policing, urban and economic development, healthcare, and public art, in order to chronicle how artistic interventions can bring together multiple voices, reshaping the lived experience of places and enduring ideas of community.
View our presentation (click here or on the image):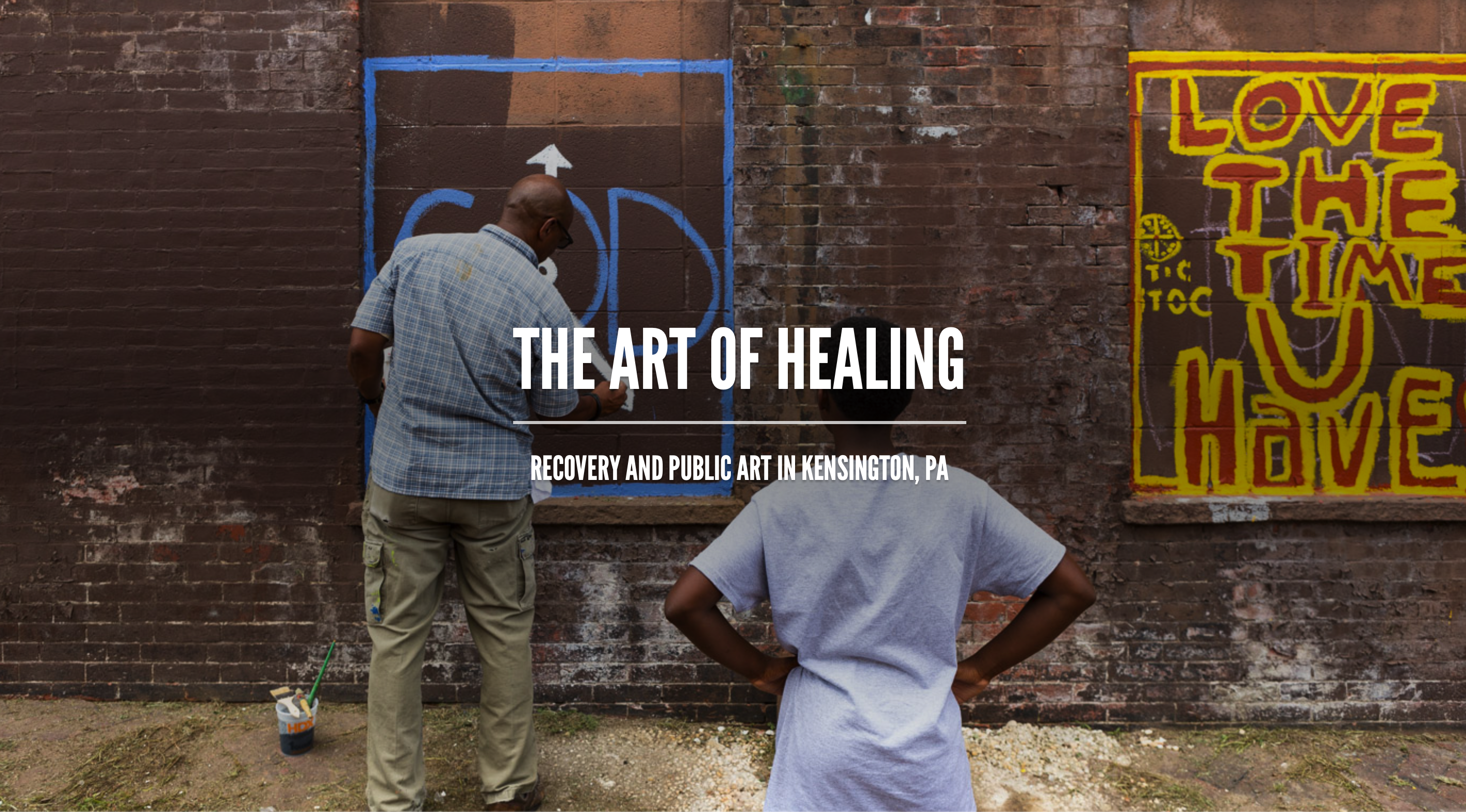 Our critical thoughts on the Art of Healing can be read here:
Critical Reflections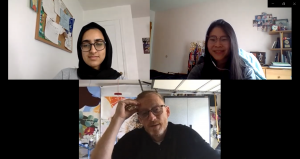 Thank you to our community partners at the Creative Resilience Collective for their continued support and guidance in the development of this project.