Welcome to the page for the fall break trip to Havana, Cuba as part of our class (SPA342).
You can find all about Our Class, including what we study and what we enjoyed about the visit.
The Daily Life section contains some of our observations and thoughts from adjusting to the Cuban culture in general.
Our thoughts on the museums, theater, and art that we observed are in the section called Activities.
Some Places and neighborhoods we visited are in that section
And finally, our notes from Interviews we conducted with Cubans during are visit are also present.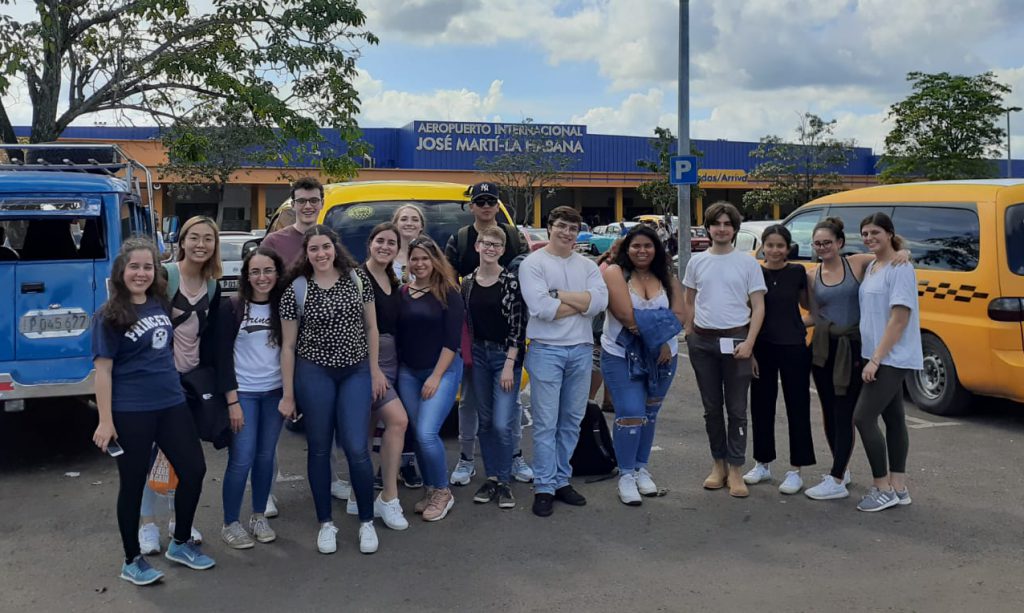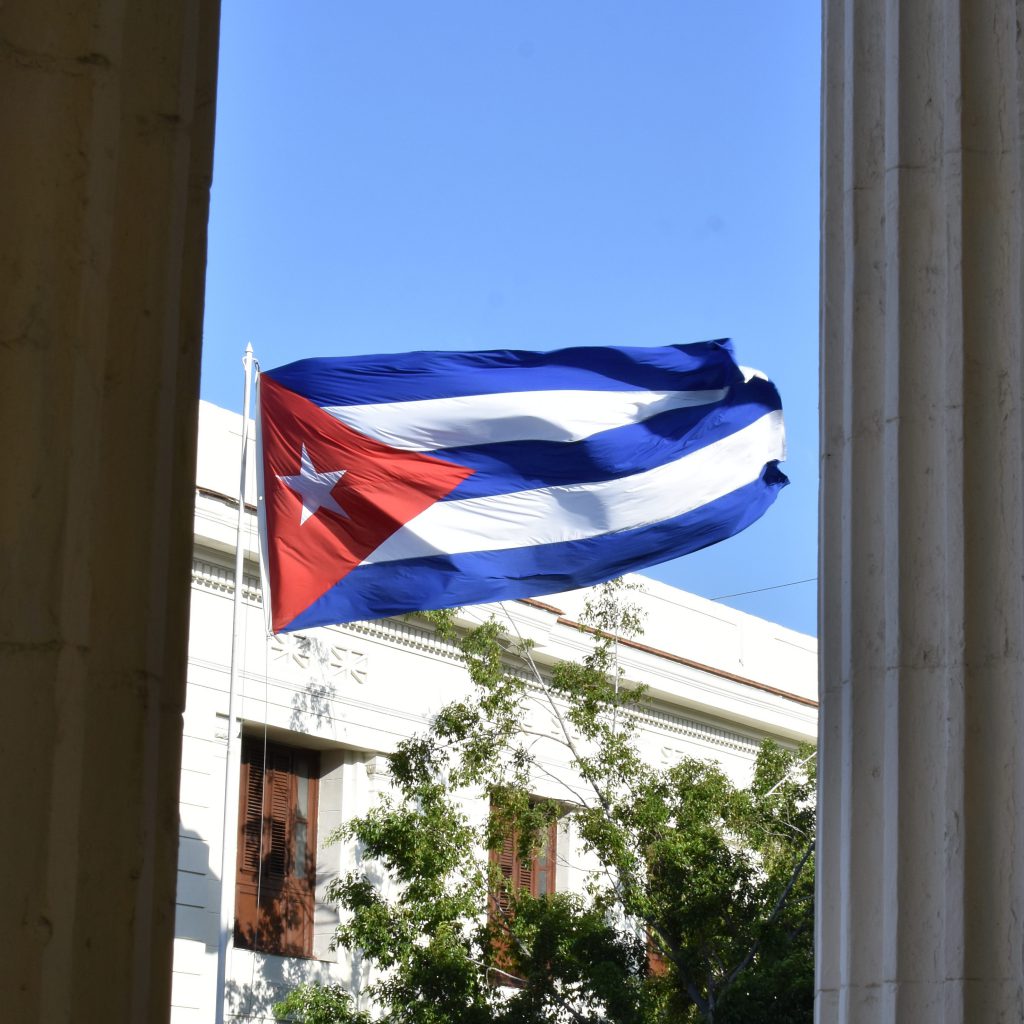 This website was designed and implemented by Emerson Thomas. The text was written by the class and edited by Gabi Hayward-Lara and Andrea Mejia. Tori Styers created the video and Tori and Emerson curated the photographs.