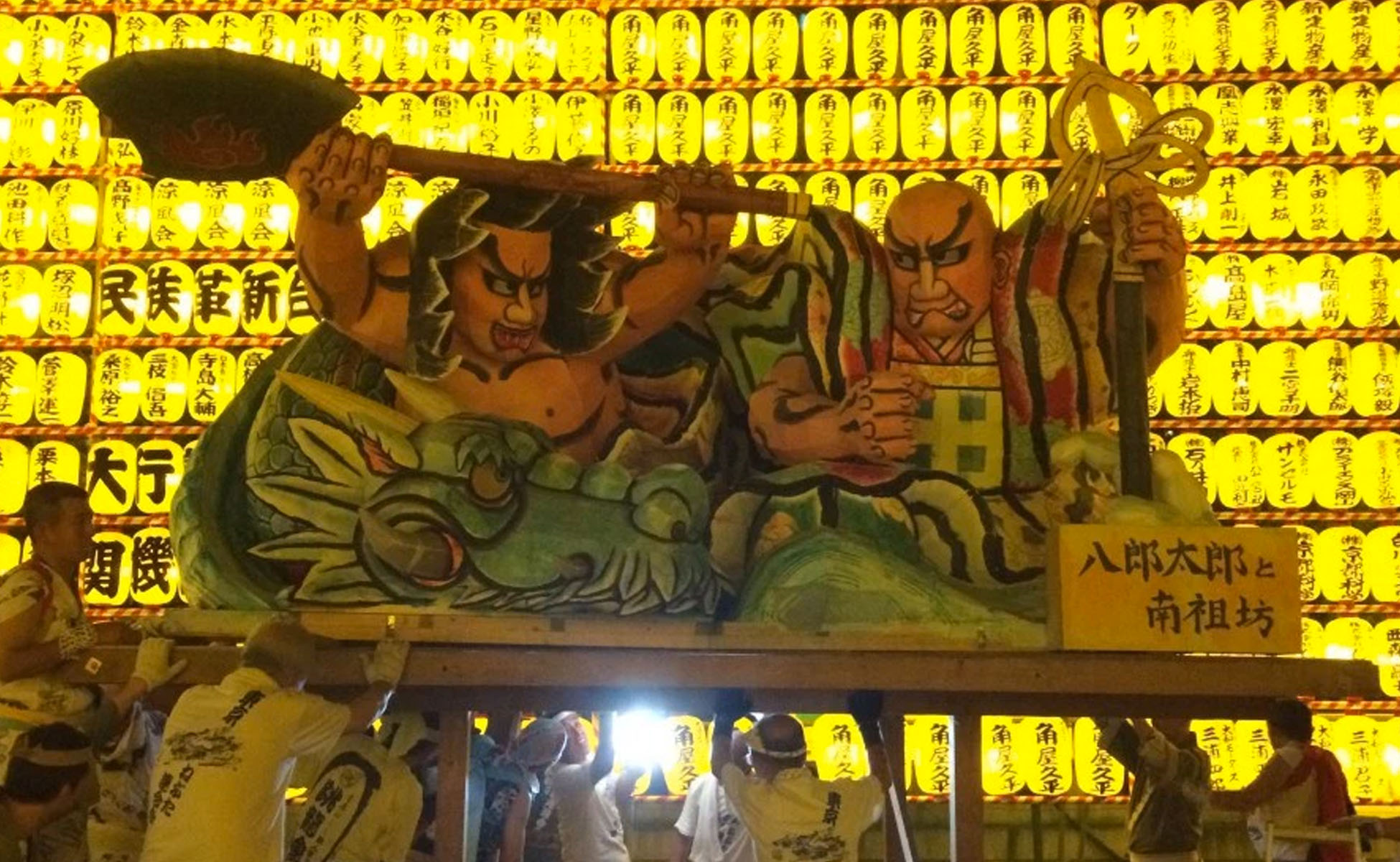 WAR, MEMORY AND IDENTITY: A SUMMER RESEARCH PROGRAM AT THE UNIVERSITY OF TOKYO 2015
WAR, MEMORY, AND IDENTITY documents a six-week summer program, in partnership with the University of Tokyo, and particularly the Institute for Advanced Studies on Asia. With resources and scholars covering the region, and often focusing on different perspectives and questions than those that animate American discussions, the University of Tokyo provides a superb environment for research and study that can contribute to the many junior papers and senior theses each year that deal with these complex issues.
While in Tokyo, students will be in a program led by Dr. Haruko Wakabayashi of Princeton's East Asian Studies Department, which include weekly seminars held with University of Tokyo students inviting guest lecturers who will discuss their research topics and methods related to the theme of "War, Memory, and Identity." These seminars are designed to help students build perspectives from a variety of disciplines and develop research questions. Each student will also have the opportunity to meet with and receive feedback from scholars in the field. In addition, the weekly research meetings will tailor discussion to the questions and concerns of individual students. Students will also go on field trips to sites associated with war and memory in Tokyo and in Hiroshima.
Visit: War, Memory and Identity
WAR, MEMORY AND IDENTITY: A SUMMER RESEARCH PROGRAM AT THE UNIVERSITY OF TOKYO 2015
Ben Johnston
2018-06-18T21:31:26-04:00
Instructor(s): Haruko Wakabayashi
---
Department:
---
---