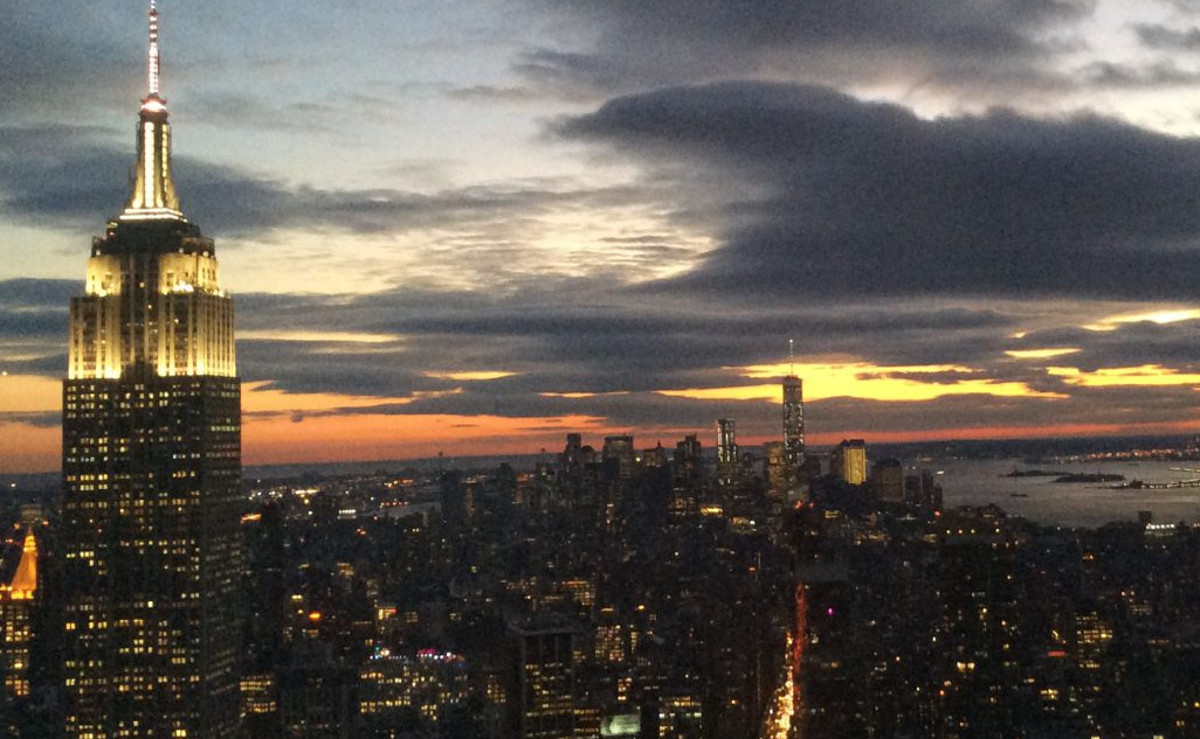 JRN 440: The Literature of Fact
This seminar encourages the integration of digital storytelling tools–audio, video, still images, graphical material–with journalism's foundational skills of rigorous observation, analysis, and writing. The course explores the forces of vision and voice in non-fiction, the tensions between reporting the story and telling it, and how the best writers bring them into harmony.
JRN 440: The Literature of Fact
Ben Johnston
2018-07-18T00:36:02+05:00
This project is available to course participants only.
Instructor(s): James Dwyer
---
Department:
---
Categories:
---
Skills Needed: