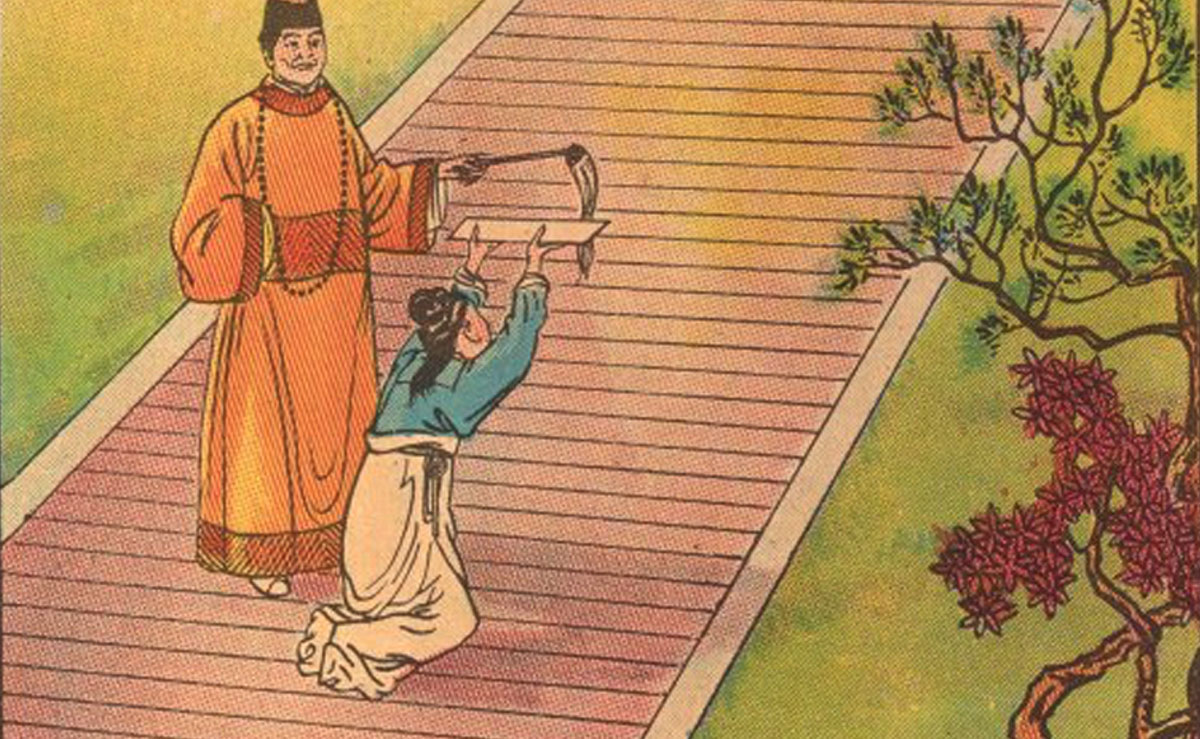 CLA360/EAS360: Rome and Han China: A Comparative History
Flourishing roughly contemporaneously between the 3rd century BC and the 3rd century AD, Rome and the Han controlled much of the Eurasian landmass. By focusing on common themes (including kingship, administration, society, and material culture), this course draws upon a range of theoretical and methodological approaches to introduce both empires and a core problem in historical enquiry. Unlike most comparative histories, this course also pays close attention to how ancient participants in empire perceived, portrayed, and theorized their worlds, and the ways these ideas shaped the different imperial projects.
This website provides a place for reflection, group work, and analysis of key topics of the course.
Instructor: Tineke D'Haeseleer, East Asian Studies
CLA360/EAS360: Rome and Han China: A Comparative History
jtemos
2018-06-18T21:33:07+00:00
Department:
Skills Needed: